Rainbow Montessori Education Center
We Educate, Love and Accept The Child As Our Own. Registration Accepter Year Round!
Rainbow Montessori's Mission Statement
The fundamental purpose of our school is to educate the whole child, applying the theory and practice of Montessori principles in a family oriented environment. Curriculum activities are planned to help the children grow and develop mentally, creatively, morally and physically.
"There was no method to be seen what was seen was a child…acting according to its own nature"
Math
To be able to count and write numbers as well as recognizing and solving math problems.
Everyday Living
To develop the child's concentration, hand to eye coordination, placing objects in order and learning sequencing.
Sensorial
To refine the child's senses and fine motor skills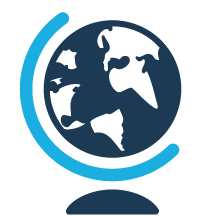 Science & Geography
To develop their knowledge on the world in which they live, the environment and to learn about countries, customs and cultures.
Language
 The child is first introduced to the letters of the alphabet and then to express themselves through writing.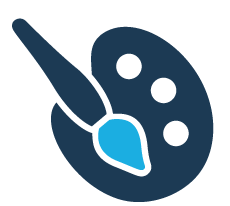 Art & Music
Art and music activities develop and enhance the child's self expression.
"My kids and I love Rainbow Montessori!! The teachers care so much about their students and my kids have learned so much!"
"My daughter and I love Rainbow! She has not only really come out of her "shell" but she has learned so much! She's learning Japanese and Spanish as well. I feel her teachers really care for and love her. As long as we are Okinawa she will attend Rainbow Montessori!"